Sponsored by Chef Guy Mitchell Productions

Chef Guy Mitchell Productions has been providing culinary events, crowd pleasing entertainment, culinary creativity and educational seminars since 1975.

Click on the links to learn more about the chefs, services and opportunities.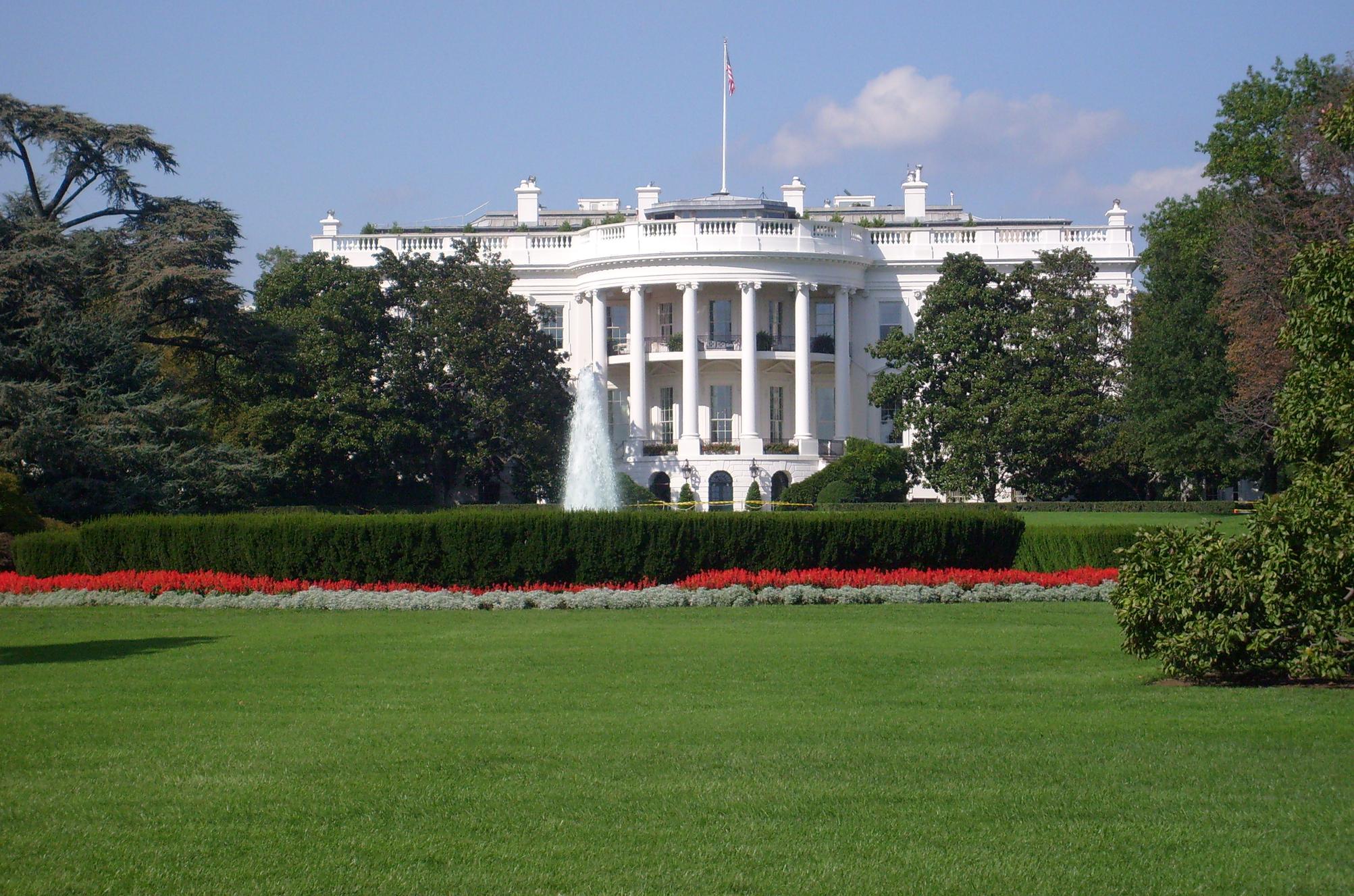 WELCOME TO THE HOME OF THE WHITE HOUSE CHEF SHOW

Start your day off with Holy Crap Cereal!!

Chef Guy Mitchell highly recommends you try this delicious healthy cereal. 

He guarantees you will love it!!

  To browse HOLY CRAP website and to place your order, please click on logo above and type in promo code ChefGuy.  By entering promo code you will be entered intto a drawing to receive a  free

HOLY CRAP Apron!  GOOD LUCK!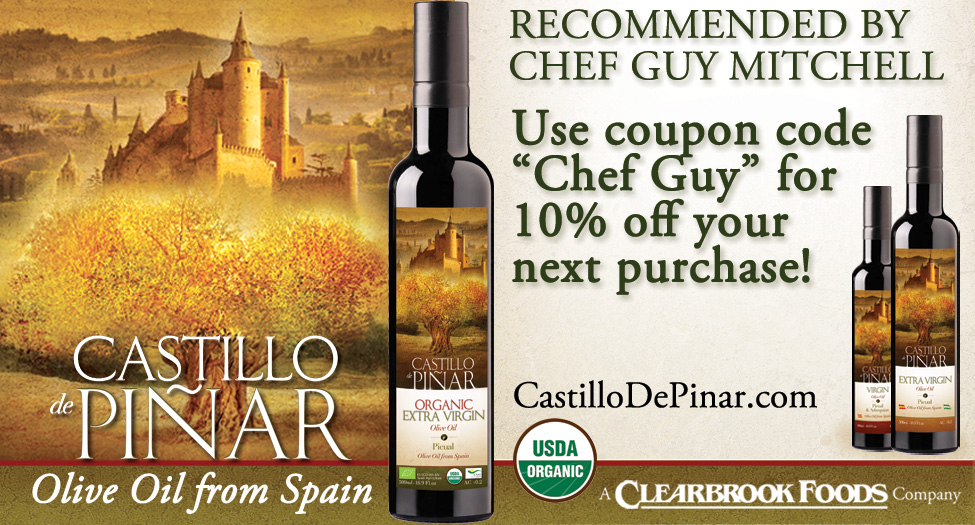 Chef Guy says, " Not one person in the kitchen should cook without first purchasing a Knife or Cookware System from Gunter Wilhelm Cutlery"

Chef Guy highly recommends Gunter Wilhelm knives and cookware systems.

Please click on logo above to browse website

and place your order today!


Click on logo above to browse website

and place your order.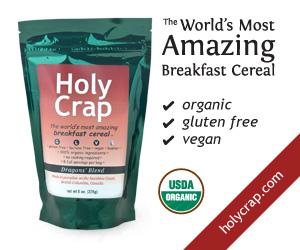 DISCLAIMER:  This website is in no way promoted or endorsed by the current or any previous administrations.